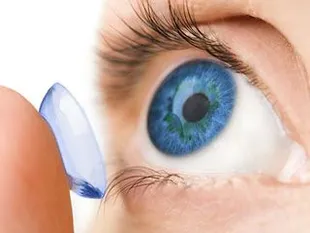 If you are interested in trying out contact lenses for the very first time or if you are a longtime contact lens wearer, tell us!

Nowadays, there are many contact lens options for patients even if they need bifocals, have astigmatism or have dry eye syndrome.
Dr. Bucci will discuss all your options to make sure you are wearing the best type of lenses to protect the health of your eyes and meet your vision goals.
Contact lens exam fees are added to the cost of your exam and range from $50 to $150.