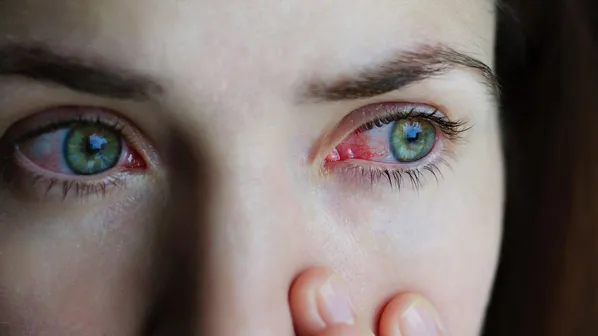 OCULAR SURFACE DISEASE (OSD) describes a condition that affects the front part of the eye including the eyelids, conjunctiva and cornea. It often includes Dry Eye Syndrome and various eyelid diseases like Meibomian Gland Disease and Blepharitis. OSD can interfere with your vision and the comfort of your eyes.
There are many treatment options to improve your vision and comfort.
The most common symptoms of OSD include:
Dryness

Itchiness

Gritty/Sandy sensation

Feeling that there is something in the eyes

Light Sensitivity

Redness

Crusty/Moist discharge

Excessive Tearing

Fatigue/Eyestrain

Intermittent blurry vision
If you have been diagnosed with OSD or an associated problem like Dry Eye Syndrome and you are not happy with your current treatment plan, please come in for an evaluation with Dr. Bucci! If you have started any of these symptoms, please know that the faster you treat OSD the better your long term outcome will be. Don't wait! Call Today!